Keynote Speakers for ICEBA 2019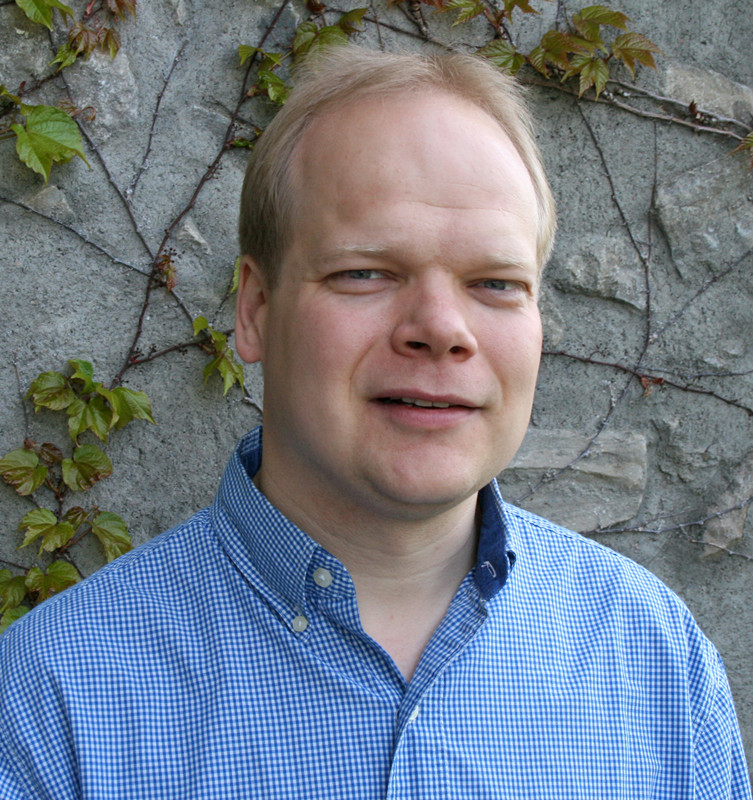 Prof. Marco Pollanen
Trent University, Canada
Marco Pollanen is a Full Professor in the Department of Mathematics at Trent University, Canada, where he was also the founding Director of the School of Business. He received his Ph.D. in Mathematics from the University of Toronto and his primary research interests are in the areas of mathematical finance, statistical simulation and modelling, and mathematical technology and computing. He has contributed numerous articles in international journals and to the organization of leading international conferences. His research has attracted over $1 million in funding and his achievements have been recognized nationally by a 2009 National Technology Innovation Award and a 2014 Desire2Learn Innovation Award.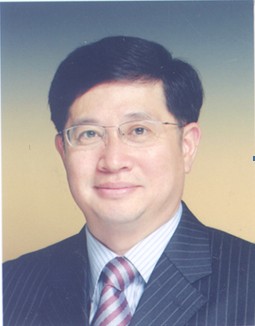 Prof. Cheol Park
Korea University, South Korea
Cheol Park (Ph.D. in Business Administration) is a Professor at Korea University, South Korea. He received his B.A. in Economics, M.B.A. and Ph.D. from Seoul National University. He worked for Samsung as assistant manager of global marketing before joining academic area. He has been a visiting scholar at Vanderbilt University, University of Hawaii, and Mongolia International University. His research interests include marketing in digital environment and sustainable management with creating social value. He has published papers in influential journals such as International Marketing Review, Journal of Business Research, Industrial Marketing Management, and Journal of Interactive Marketing.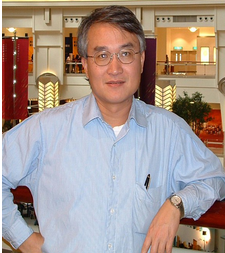 Prof. Donald Chang
Metropolitan State University of Denver, USA
Dr. Chang received his MBA and Ph.D. in marketing from University of Missouri-Columbia, BBA from National Chengchi University, Taiwan. His main teaching interests include international marketing, marketing research, and marketing strategy. Dr. Chang's main research interests include strategic marketing, international marketing, crosscultural research, international leadership behavior, market orientation, service quality management, market research, innovation management, tourism and destination marketing, pricing strategy, among others. He has been a marketing educator since 1980s at a number of universities in the States and in Taiwan, including University of Missouri, University of Wisconsin, National Chengchi University (Taiwan), Tunghai University, Loyola University, and currently a senior professor at the Metropolitan State University of Denver.