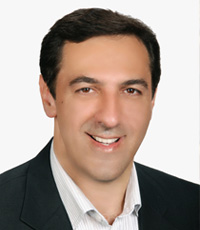 Prof. Kayhan Tajeddini

Tokyo International University, Japan
Having joined Sheffield Hallam University (SHU) in 2018 in the UK, I am a part-time full Professor of Strategic Management. At the same time, I am a part-time full Professor of Strategic Management and International Management at Tokyo International University (TIU) in Japan. Before joining SHU and TIU, I served as a faculty member at Lund University (as a docent and associate professor in Marketing Management) in Sweden, Ritsumeikan Asia Pacific University (APU) in Japan (as an associate professor in Strategic Management and Marketing), Les Roches School of Management in Switzerland (as a lecturer in Statistics and Strategic Management) and the University of South Wales in the UK (as a lecturer in Marketing Management), and research assistant at Bradford University in the UK.
I earned my Ph.D. (2007) from Bradford School of Management, UK. My research centers on strategic management, entrepreneurship, and innovation. I serve as a Coordinating Editor of the International Journal of Hospitality Management (Impact Factor: 10.967) (Elsevier) and as an Editorial Advisory Board in the International Journal of Contemporary Hospitality Management (Impact factor: 8.291), the editorial board of the Review of International Business and Strategy, and the Service Industries Journal (Impact Factor: 9.405), Asia-Pacific Journal of Management Research and Innovation, among the others. I have received various research grants from the Japan Society for the Promotion of Science (JSPS), ETH in Switzerland, Sheffield Hallam University in the UK, Tokyo International University and Asia Pacific University in Japan and Les Roches in Switzerland, and Ragnar Söderberg Foundation in Sweden.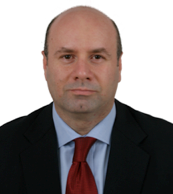 Prof. Firend Al. Rasch
American University of Malta, Malta
Dr. Firend Alan Rasch holds a Ph.D., in applied management and decision science (USA). A global scholar and expert in Southeast Asian region. His experience as investments banker in California's Silicon Valley, United States, provided him an insight into various industries. Worked as Sr. Management Consultant with McKinsey & Company, KPMG, and Anderson Consulting advising U.S. and global Fortune 500 companies, exploring, and assisting organizations with their current market and technological challenges. Lectured in numerous countries including the U.K., U.S.A., Korea, Malaysia, Qatar, UAE, Uzbekistan, and Malta, in the fields of international business, entrepreneurship, innovation and technology. With 25+ years of experience working with global businesses, encompassing both East and West, provided a great base for researcher in the areas of international business activities, technology, and the evolution of modern organization. Authored several books in the areas of corporate strategy, global business, entrepreneurship and innovation, and learning & education. The research output is of importance to both academics, and decision makers.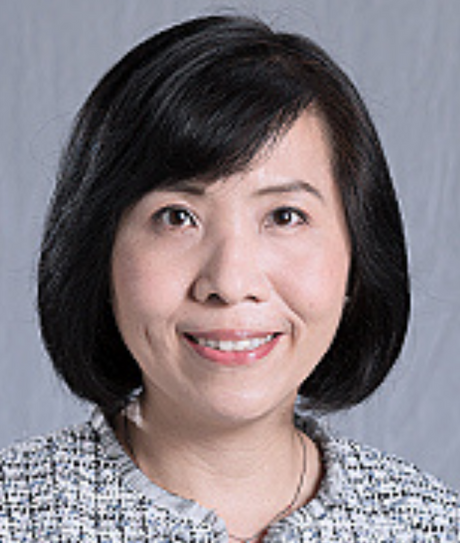 Assoc. Prof. Chei Sian Lee
Nanyang Technological University, Singapore
Dr Lee Chei Sian Lee is currently an Associate Professor at the Wee Kim Wee School of Communication and Information at the Nanyang Technological University in Singapore, where she is also the Associate Chair (Faculty). She obtained her PhD in Management Information Systems from the University of Illinois at Chicago. She is actively involved in research on issues related to the use of social and digital technologies that support work, learning and everyday life while promoting information sharing, social interactions and prosocial behaviours. Her work has been widely published in international journals, including the Journal of Educational Computing Research, the Journal of the Association for Information Science and Technology, Computers and Education, Computers in Human Behavior and New Media and Society. She has been involved in several funded projects in varying capacities as principal investigator, co-investigator and collaborator.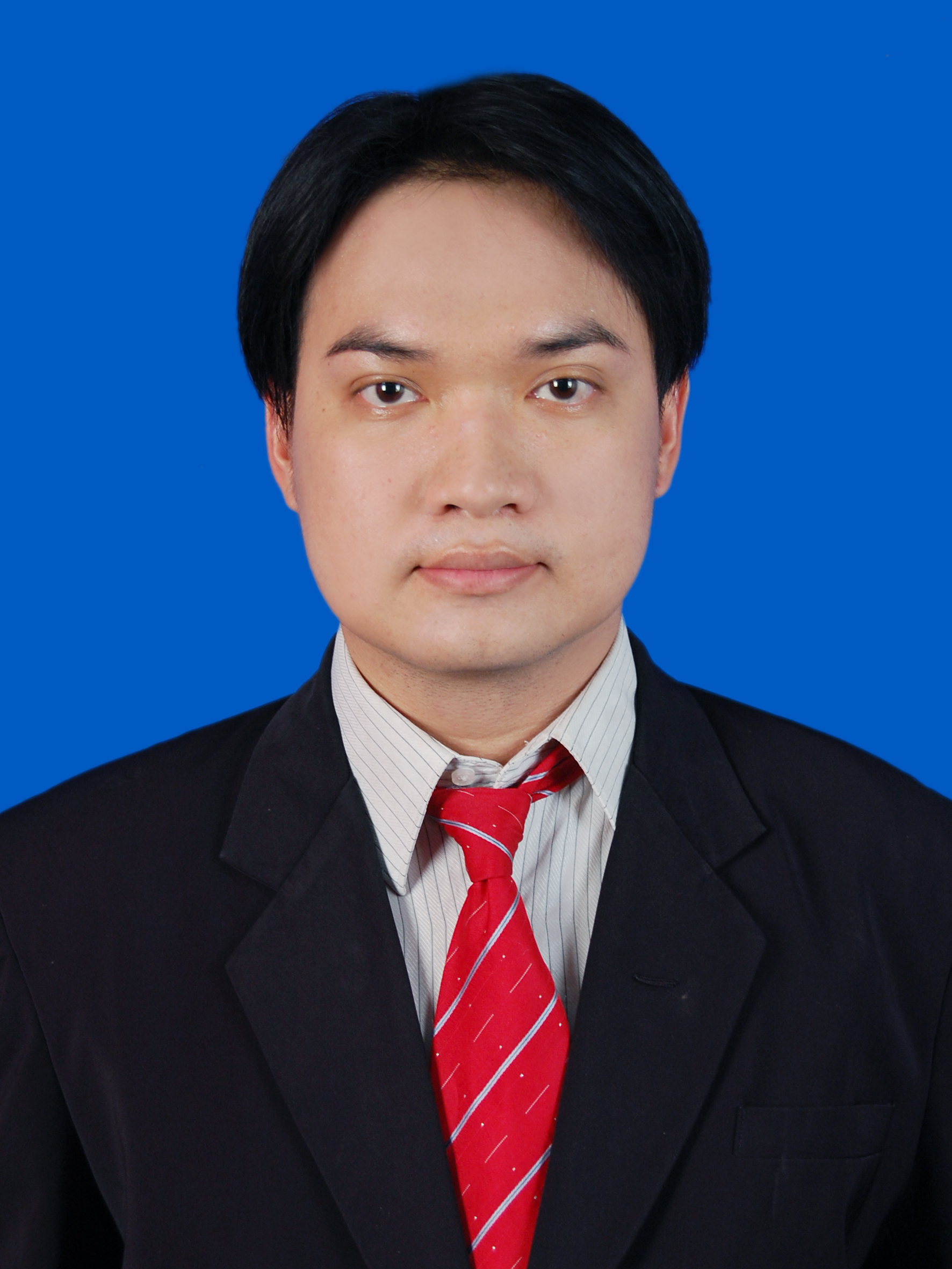 Assoc. Prof. Bambang Leo Handoko
Bina Nusantara University, Indonesia
Associate Professor Bambang Leo Handoko, academics and practitioners in the field of business, specialty in Auditing. Experience as auditor in public accounting firm, internal auditor for corporation and auditor for securing vital objects of National Police Headquarters. He is an expert in financial audit, cryptocurrencies, financial technology, and e-business. He has had many international publications in reputable journals and proceeding with high index from many citation and acknowledgement from international researchers. He had won a lot of research grant from institution and government. Currently work as Subject Content Coordinator Auditing in Accounting Department, Faculty of Economic and Communication, Bina Nusantara University of Indonesia. He also technical committee in many reputable journal and conference.