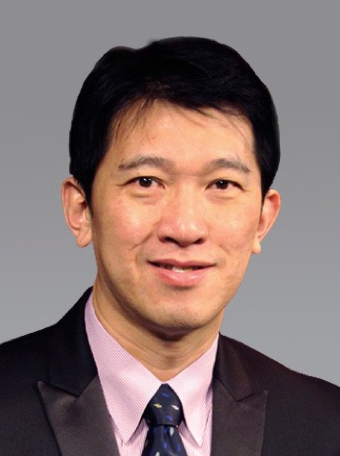 Prof. Lee Pui Mun
Singapore University of Social Sciences, Singapore
Lee Pui Mun is a Professor in the School of Business, Singapore University of Social Sciences [SUSS]. He teaches management, strategy and operations. He also served as the Vice Dean and then the Dean of the School of Business, SUSS between 2010 to 2018. He has authored more than 60 articles and has done consulting work for many organisations in the areas of performance management, quality management, and operations management. He serves as an Assessor for the Singapore Quality Award and conducted research on business excellence. He was a member for the Singapore Quality and Safety Standards Committee and serves as a member of Editorial Board, Asia Pacific Journal of Innovation and Entrepreneurship. He is a senior member of American Society for Quality and is a member for the Academy of Management. He has been a reviewer for many different journals and also an examiner for many different universities' postgraduate theses.
Topic: Singapore's Quest as a Smart City Nation
Abstract: This presentation provides an insight of Singapore's current and future plans to make itself into a smart city nation. The goal of a smart city is to harness a large variety of data collected through multiple sensors in the city landscape into useful knowledge that could help to optimize resources and services and promote sustainable living environment. The plans include areas such as city living, transportation, health services, government services, and business support. Discussion will also focus on possible obstacles to building an effective smart city.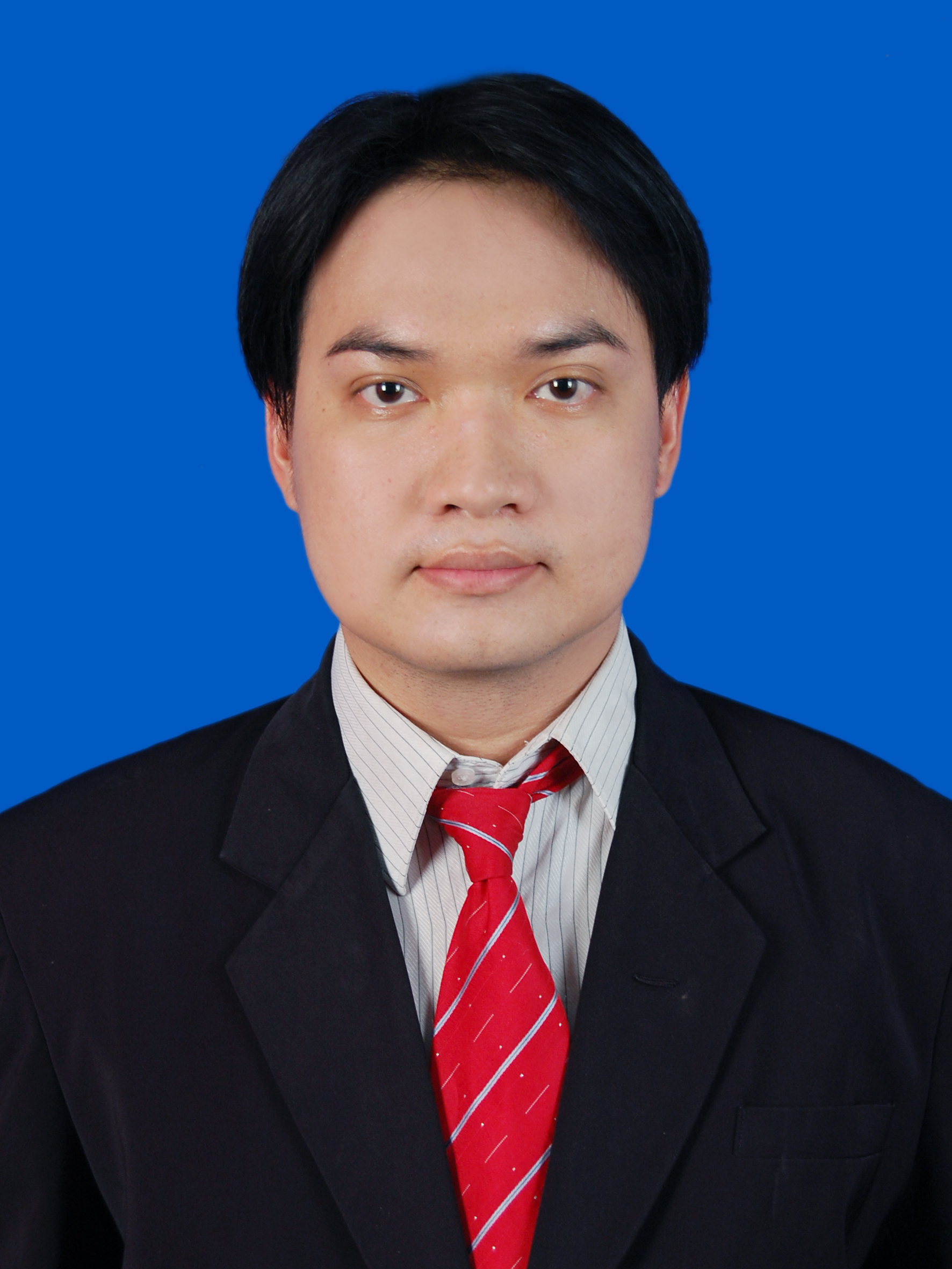 Assoc. Prof. Bambang Leo Handoko
Bina Nusantara University, Indonesia
Associate Professor Bambang Leo Handoko, academics and practitioners in the field of business, specialty in Auditing. Experience as auditor in public accounting firm, internal auditor for corporation and auditor for securing vital objects of National Police Headquarters. He is an expert in financial audit, cryptocurrencies, financial technology, and e-business. He has had many international publications in reputable journals and proceeding with high index from many citation and acknowledgement from international researchers. He had won a lot of research grant from institution and government. Currently work as Subject Content Coordinator Auditing in Accounting Department, Faculty of Economic and Communication, Bina Nusantara University of Indonesia. He also technical committee in many reputable journal and conference.
Title: Development of Cryptocurrency in the Indonesian Economy
Abstract: Cryptocurrency has now become a phenomenon both in the world and in Indonesia. Many investors are starting to look to invest in Cryptocurrency. However, is it safe to invest in cryptocurrency, is it promising, and what are the risks. Whether cryptocurrency has been officially recognized by the government and has been regulated in certain regulations. These questions are what we try to discuss in our study. This research is a descriptive qualitative study using primary and secondary data. Our primary data is summarized from interviews with practitioners in the cryptocurrency field and also the government regulatory body that regulates this matter. Meanwhile, we obtained secondary data from government regulations and preliminary research papers published internationally. Our research results state that cryptocurrency in Indonesia is currently still considered a commodity compared to a means of payment, even though there are government regulations regarding cryptocurrency. As a commodity, cryptocurrency has the potential to become a superior commodity like gold. However, there are also threats and challenges related to cryptocurrency, such as hacker threats and exchange rate volatility.