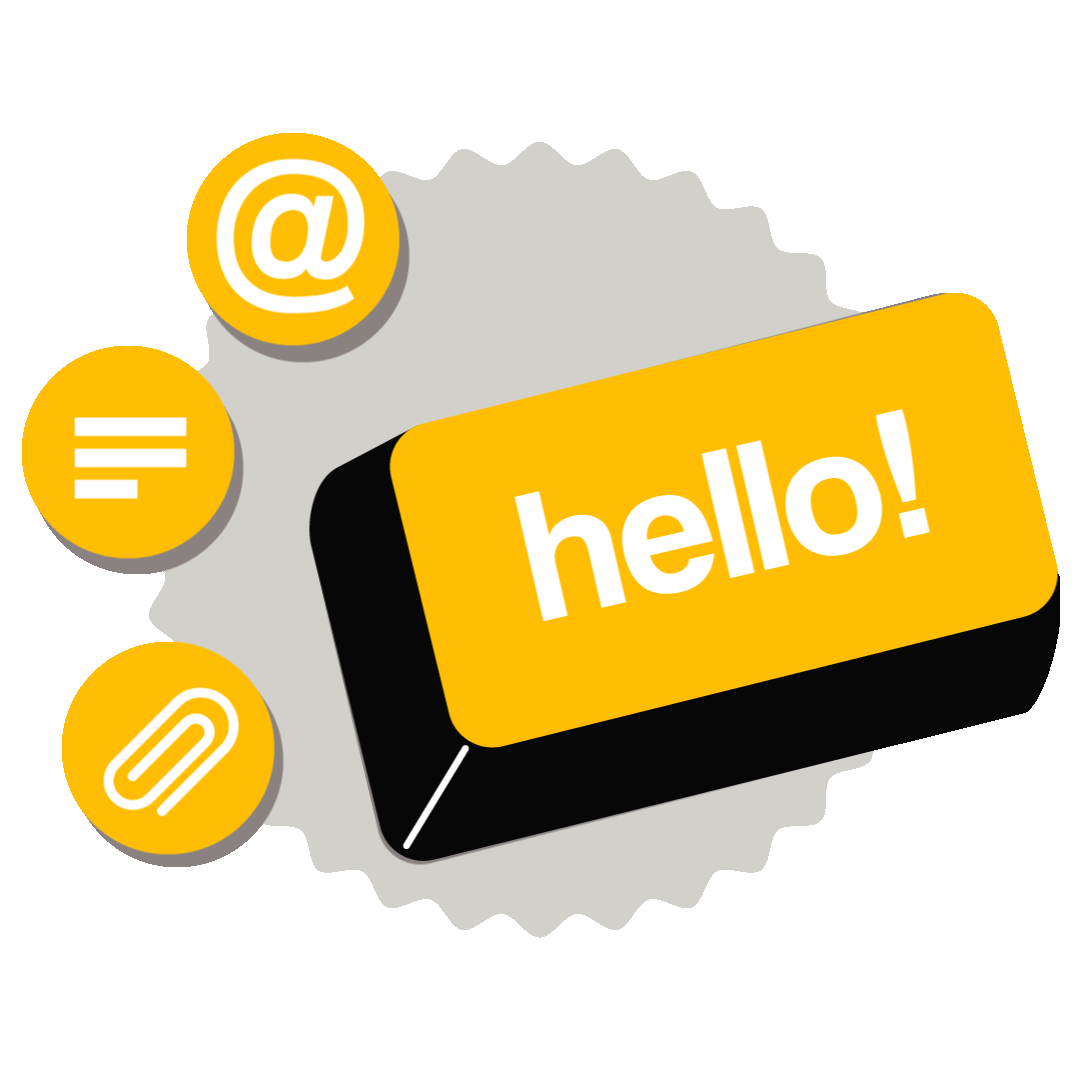 Conference Coordinator: Ms. Sonja Yeoh

Contact Email: iceba@academic.net

Tel: +86-13438979298

Working Hours: Monday-Friday 10:00-17:00, GMT +8

Note: Please identify the official email address and phone number of the conference. Unofficial emails or phone calls do not represent the views of the conference. It may involve fraud in the name of conference, please pay attention to the screening.